When you think of cozy British mysteries, do you think of cucumber sandwiches? That's just one of the food items that's likely to appear on the Mystery Lovers' Kitchen blog.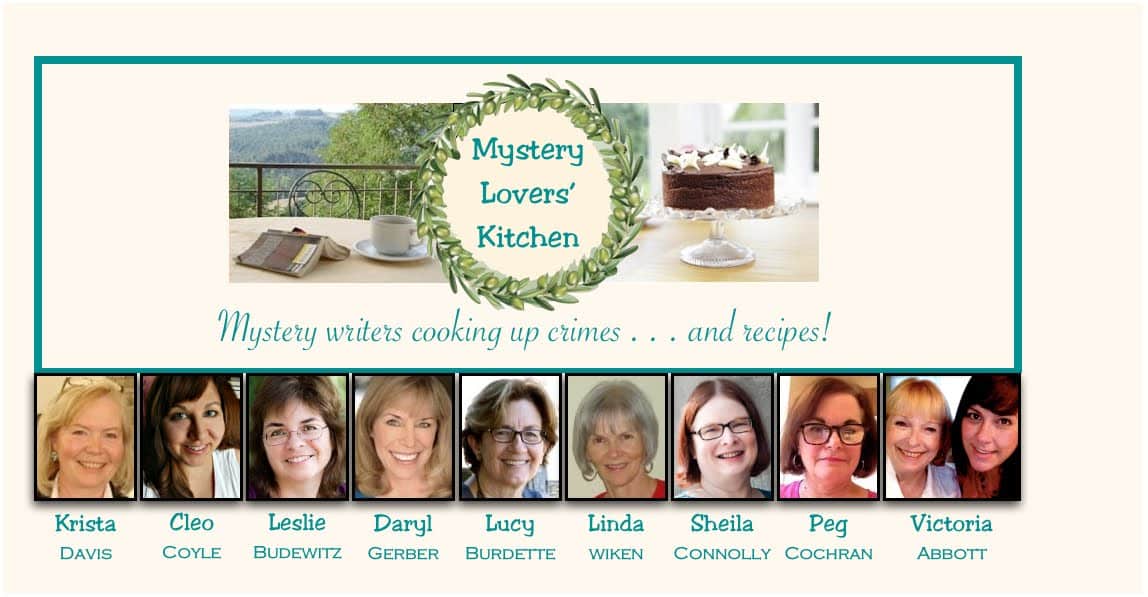 The popular blog has been an ongoing spot for cozy mystery lovers and authors to share recipes and cozy mysteries. Cozy mystery readers will recognize many of the authors that appear above. There are even more authors that write guest posts for the blog, talking about recipes, sharing stories about food, posting contests and giveaways for readers.
If you're a cozy mystery reader who enjoys the connection between mysteries and food, you'll want to check out this fun site. https://www.mysteryloverskitchen.com/
And, watch for the mysteries by these authors and other writers of cozies. The Poisoned Pen often does displays featuring cozies, and you can find many of them in our Web Store. https://store.poisonedpen.com/  If it's not there, ask!