Great pictures from The Poisoned Pen's event in which KC Dyer and Diana Gabaldon talked about Dyer's tribute to Gabaldon's Outlander series, Dyer's own book, Finding Fraser.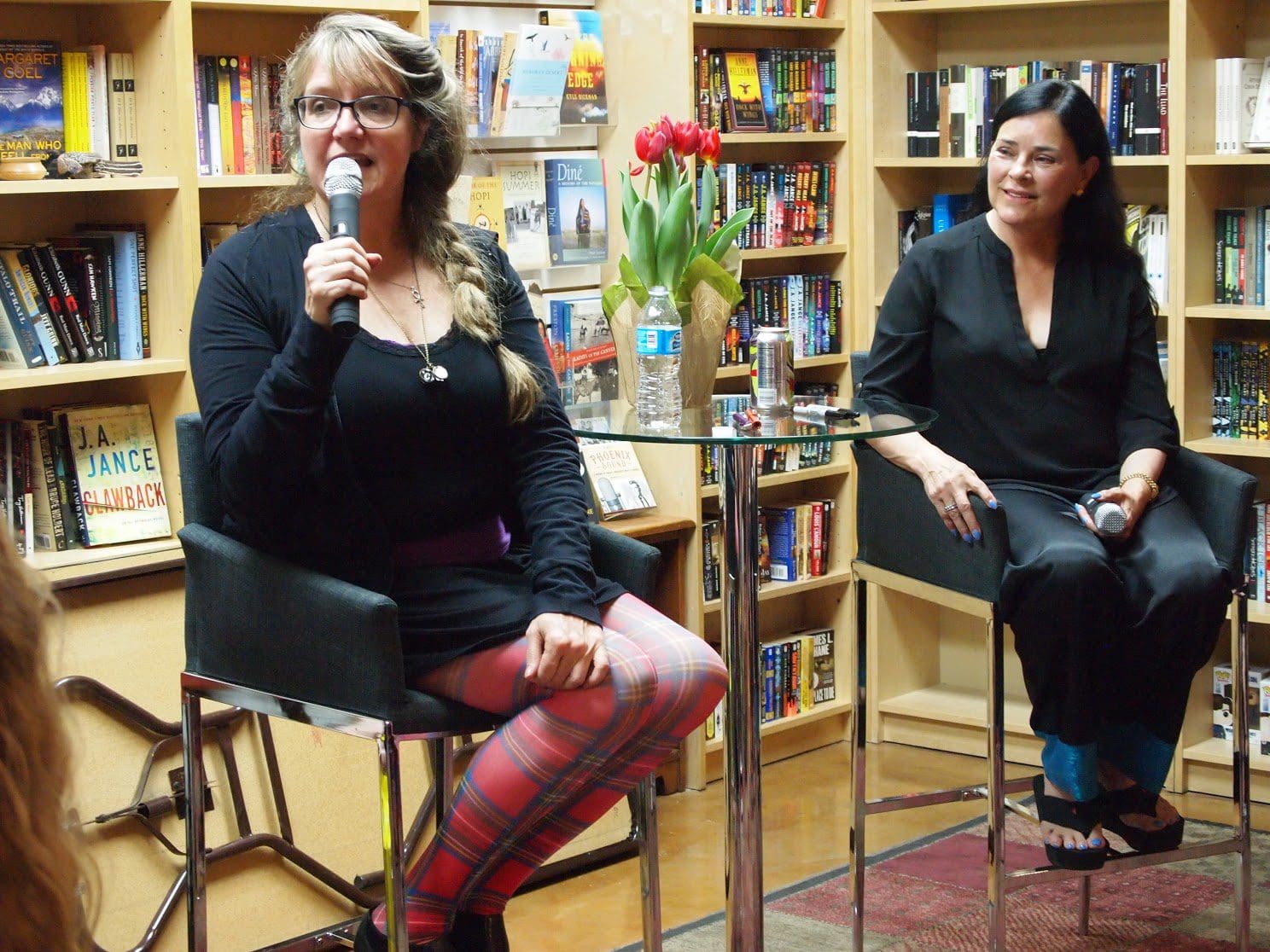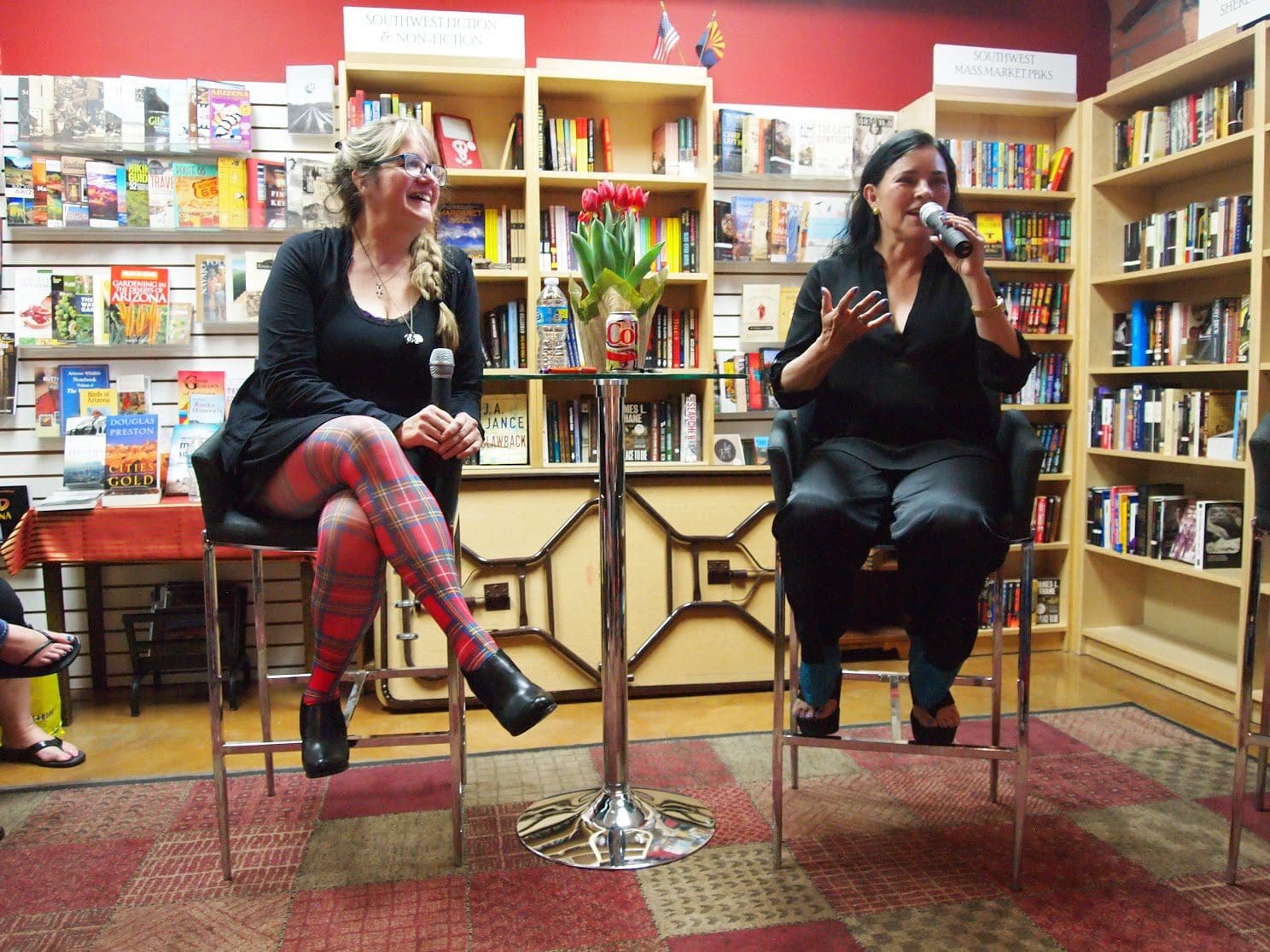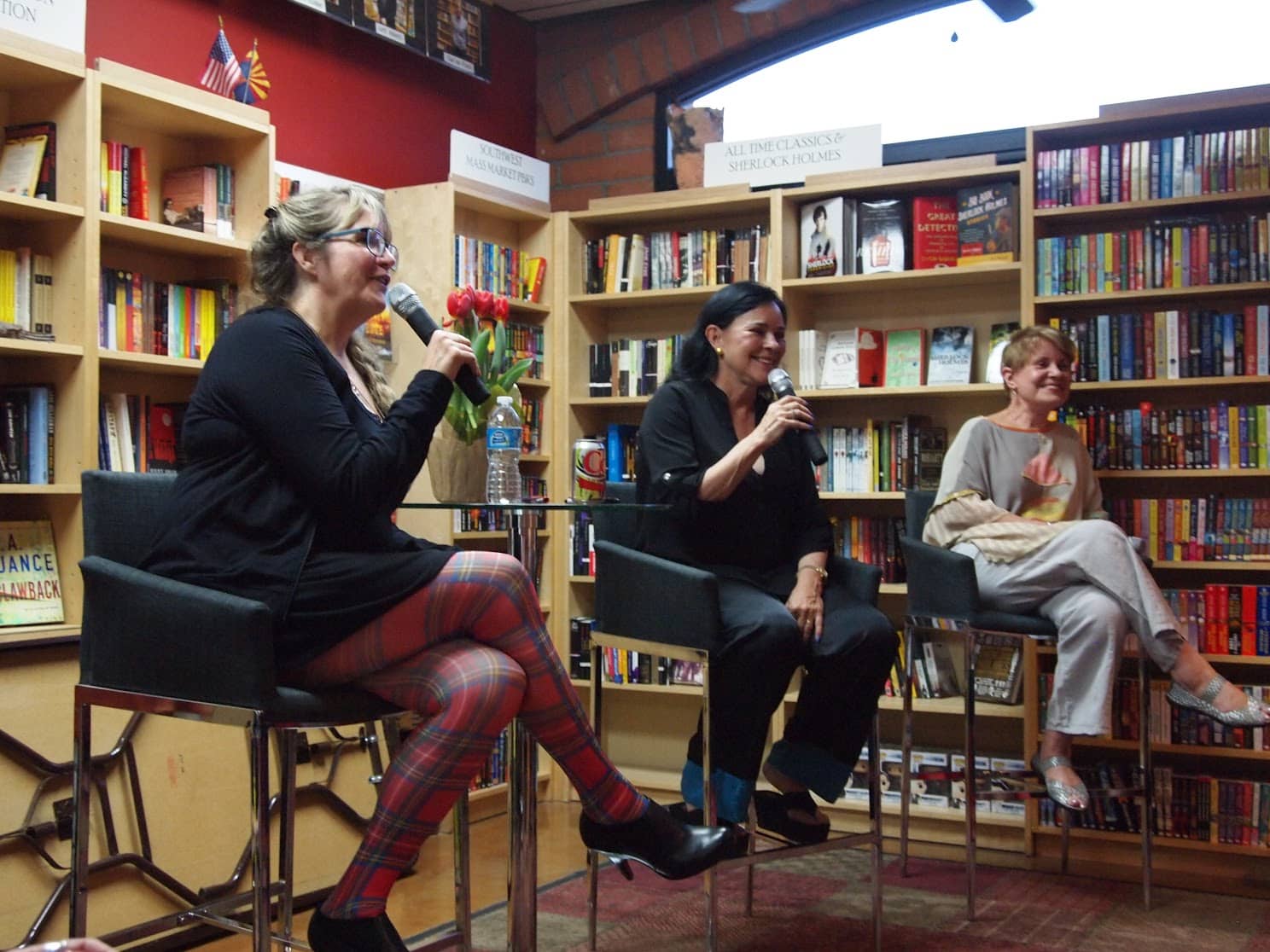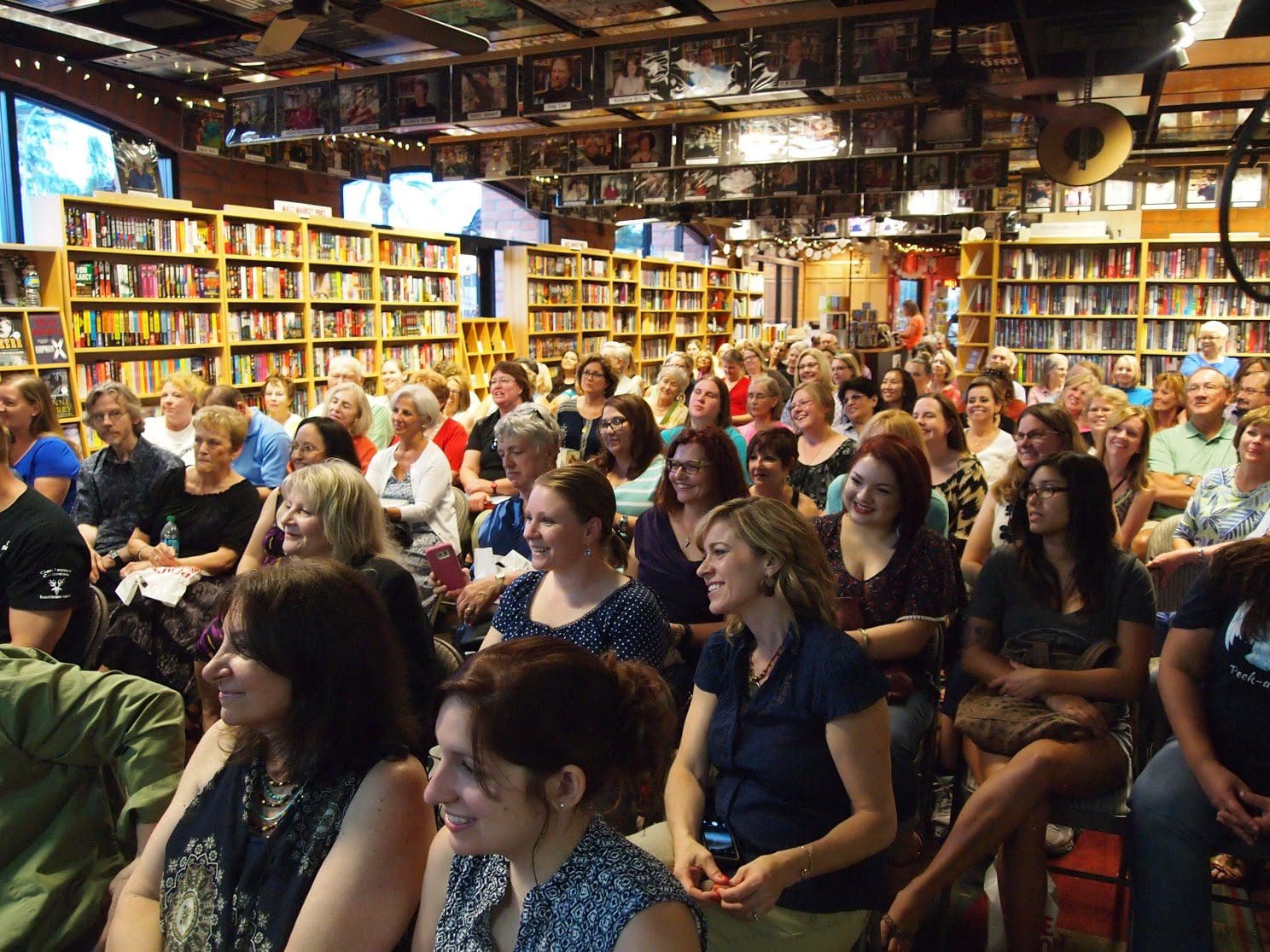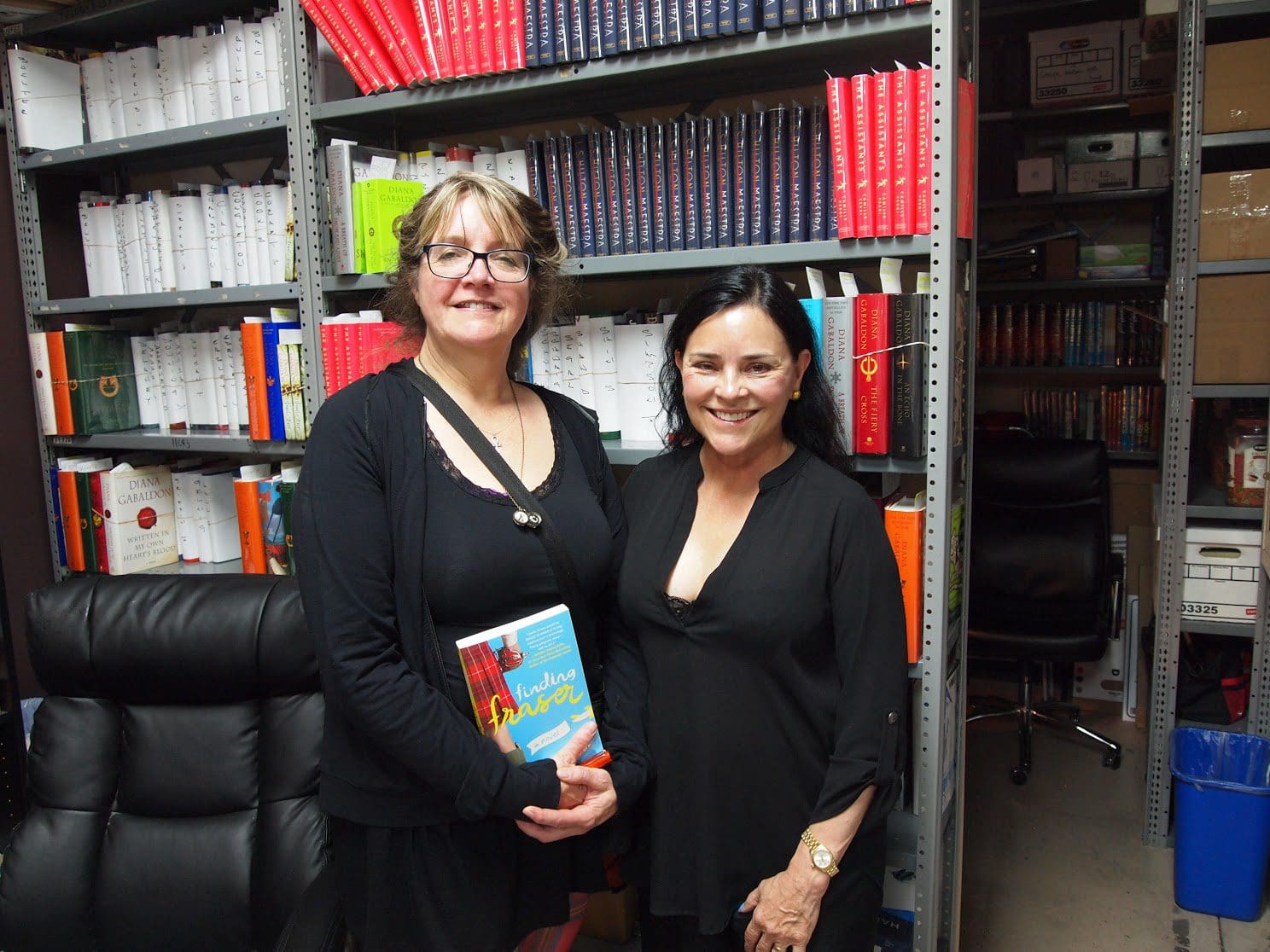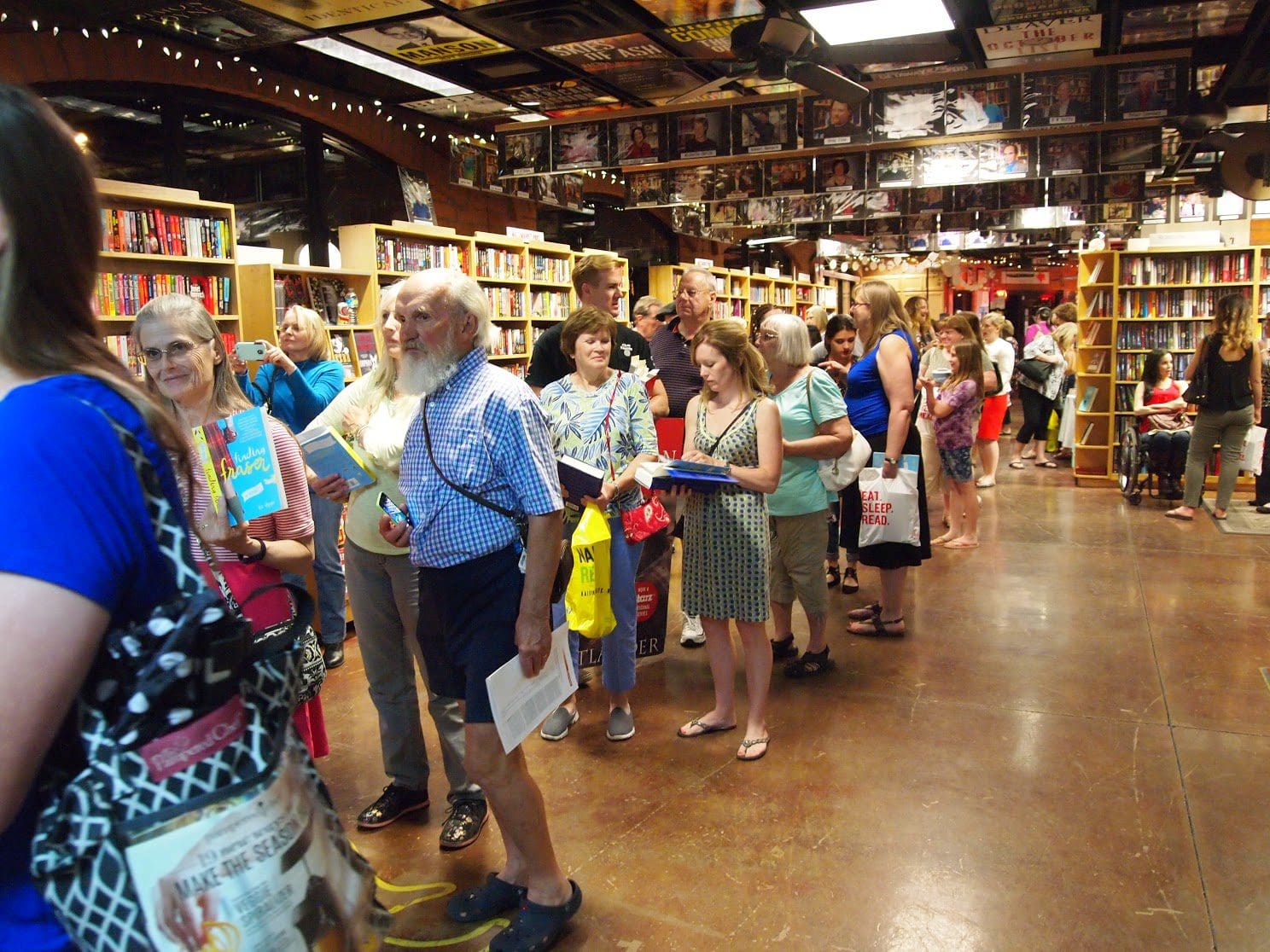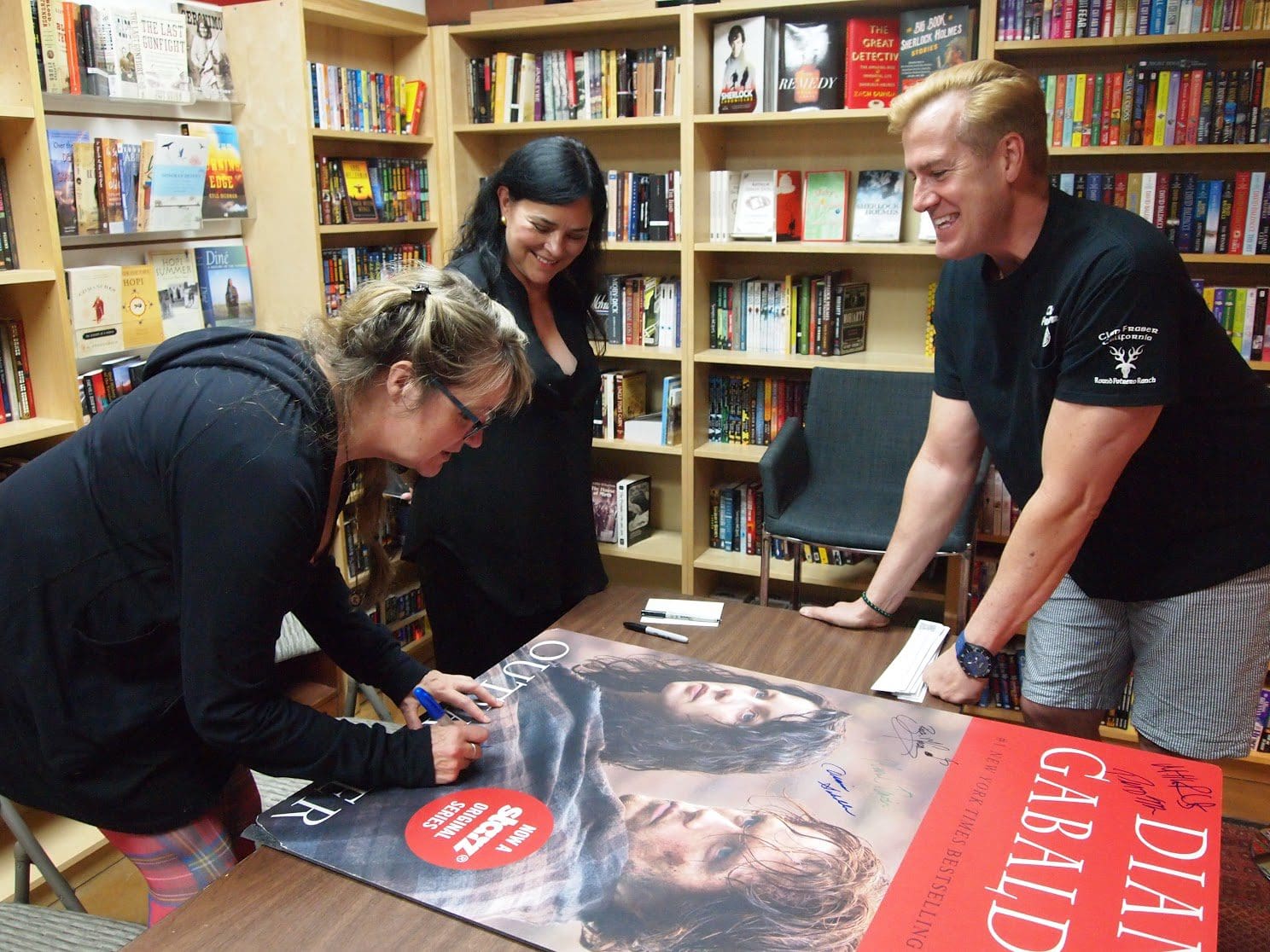 You might want to get your copy of Finding Fraser, signed by both KC Dyer and Diana Gabaldon, while they're still available.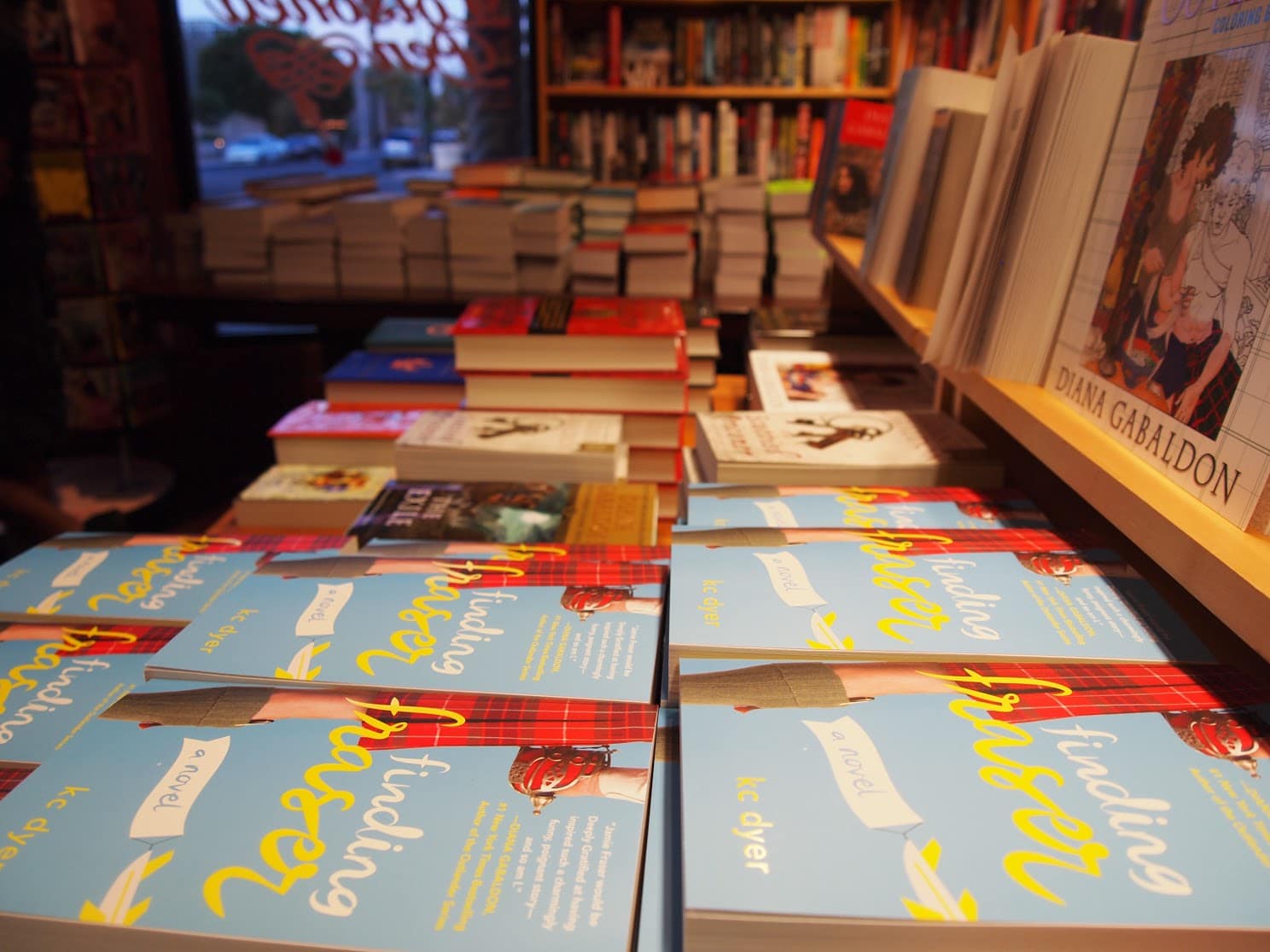 If you want to feel as if you were there for the event, check out the Livestream, and you can see the entire program.