Like most of you, I wasn't able to be there when Laurie R. King came to The Poisoned Pen to talk about her latest book, The Murder of Mary Russell.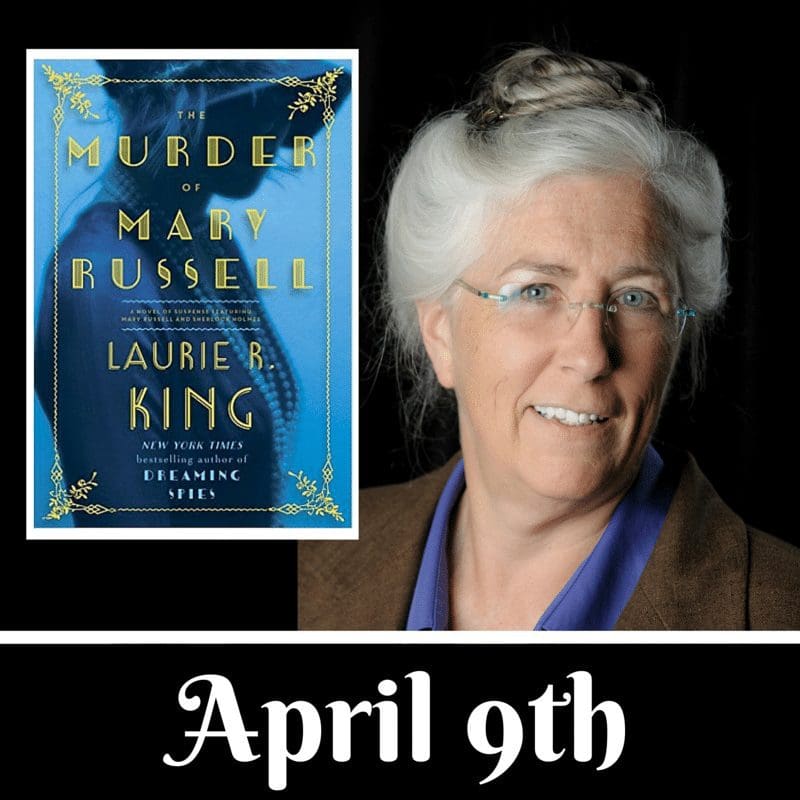 But, we all still have the chance to share the experience, and this one is fascinating. Barbara Peters interviews author Laurie R. King, and, at the appropriate times, stops the interview twice to feature the clothing of the period in a fashion show. Watch the entire interview and see fashions from the Victorian era and the twenties at Livestream.
https://livestream.com/poisonedpen/events/5127403
Here's a sneak peek at some of the fashions. First, Victorian.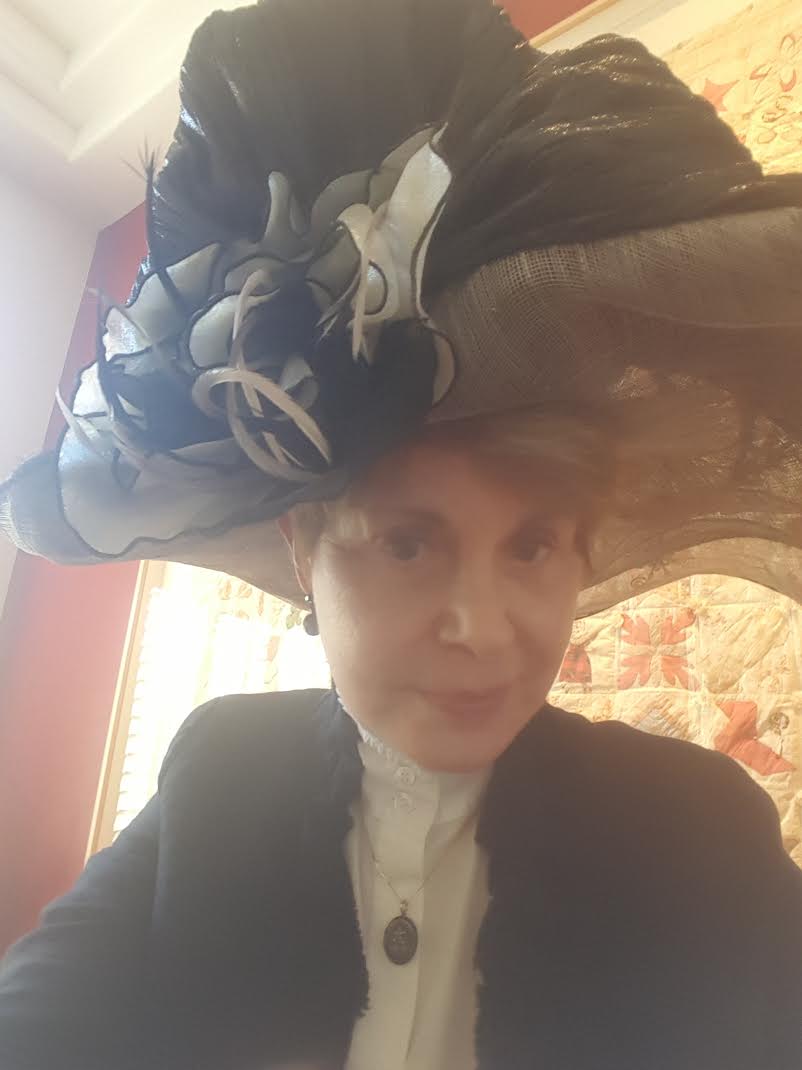 Now, the models preparing for the '20s portion of the show.
Once you've watched the Livestream event, and heard Laurie R. King discuss The Murder of Mary Russell, you might want to buy the book. Here's your chance to purchase The Poisoned Pen's book of the week.