What really goes on  at The Poisoned Pen? You'd be surprised when the authors come to visit.
Here's Randy Wayne White with Barbara Peters, the store owner.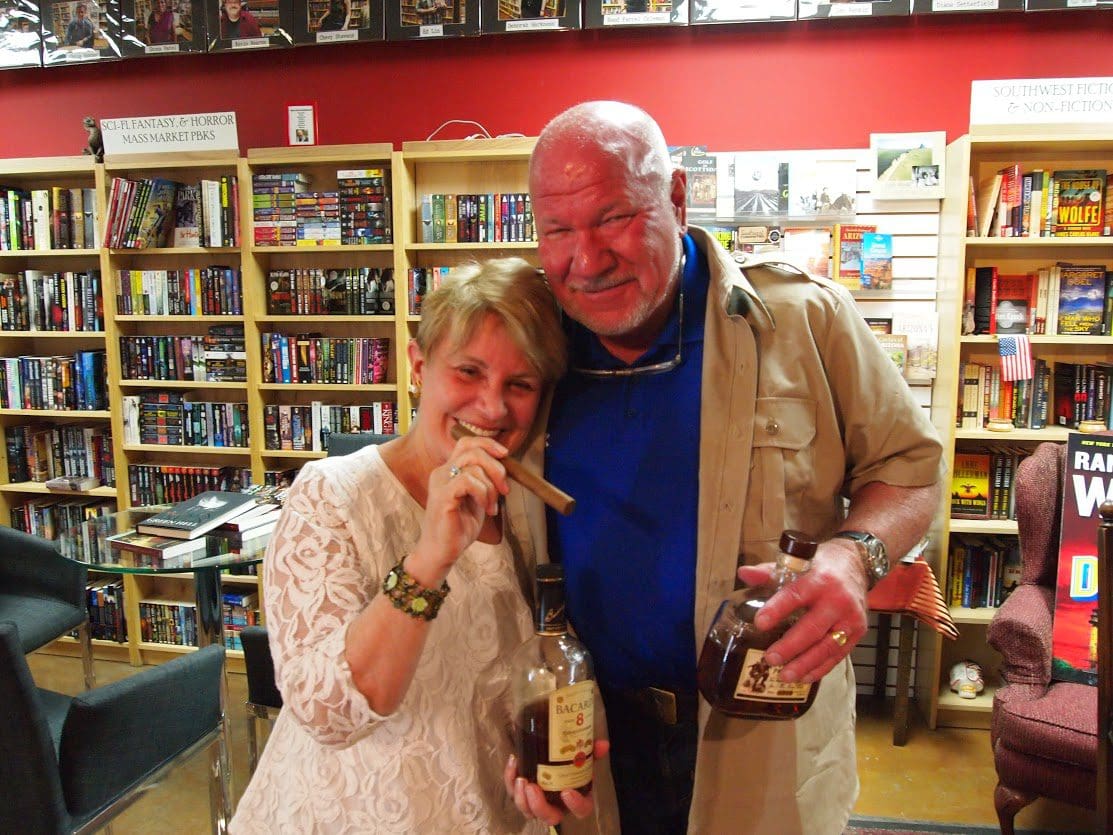 He was in town to discuss and sign the 23rd Doc Ford book, Deep Blue.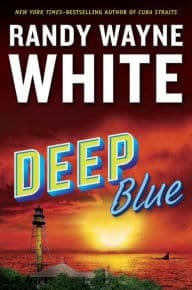 Author Matthew Betley was here promoting his new book, Overwatch.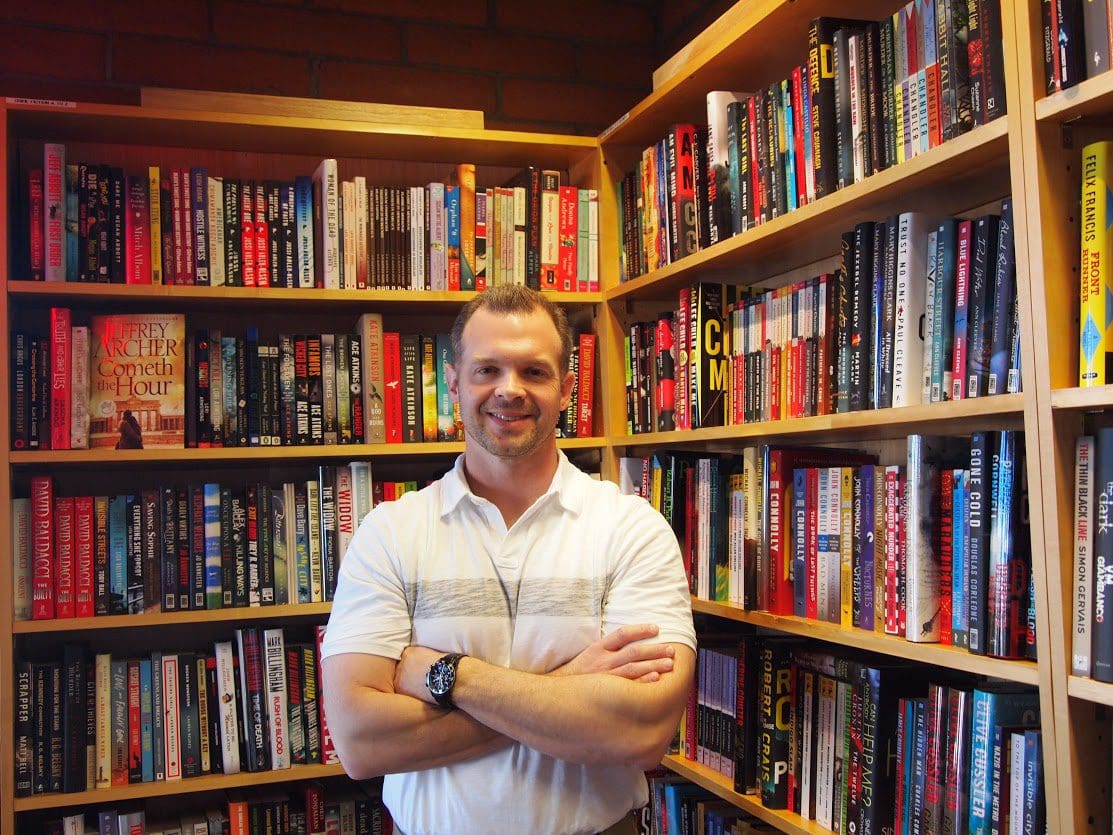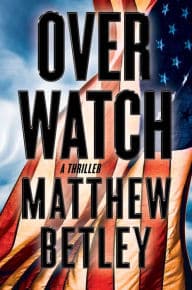 We previewed Lyndsay Faye's Jane Steele, "A reimagining of Jane Eyre as a gutsy, heroic serial killer. She joined us to talk about her book.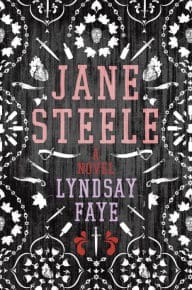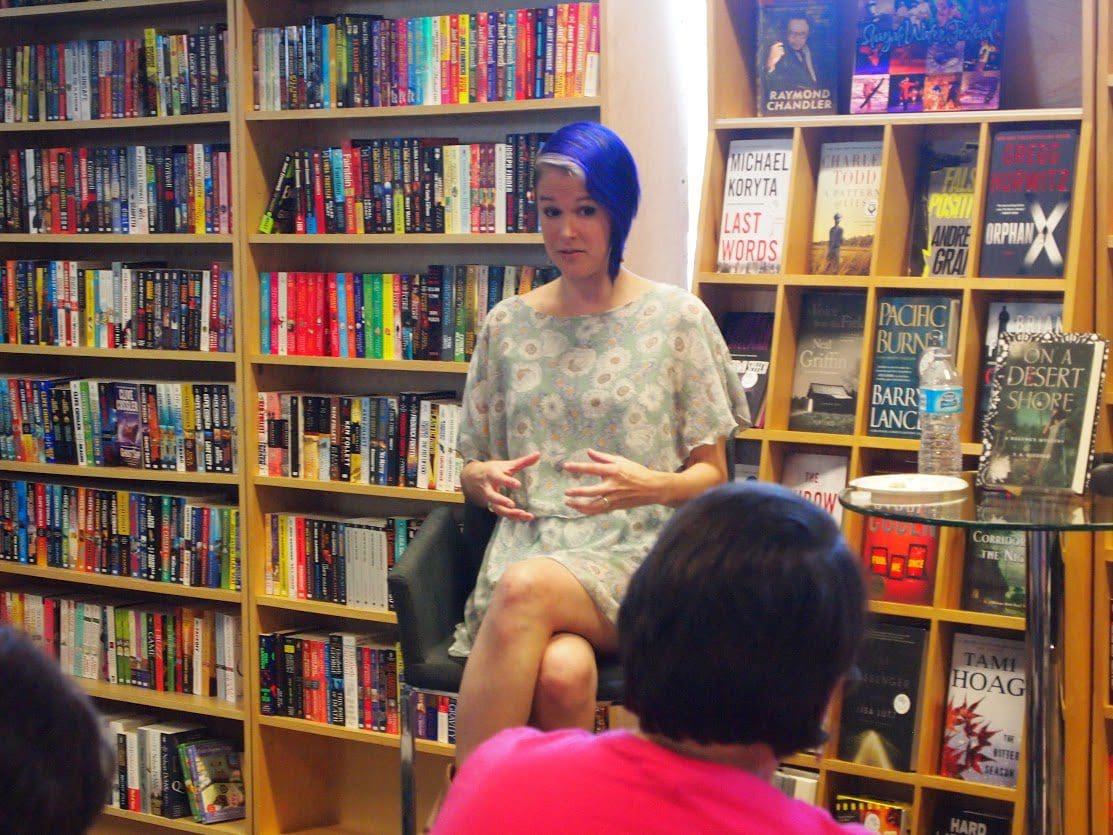 And, here's what happens when you ask an author to come to the backroom to sign their books. Jacqueline Winspear was pleased to see all the copies of her latest Maisie Dobbs book. Journey to Munich is the 12th in the series.
But, authors are readers, just like the rest of us. Jacqueline soon found a few enticing books in the backroom.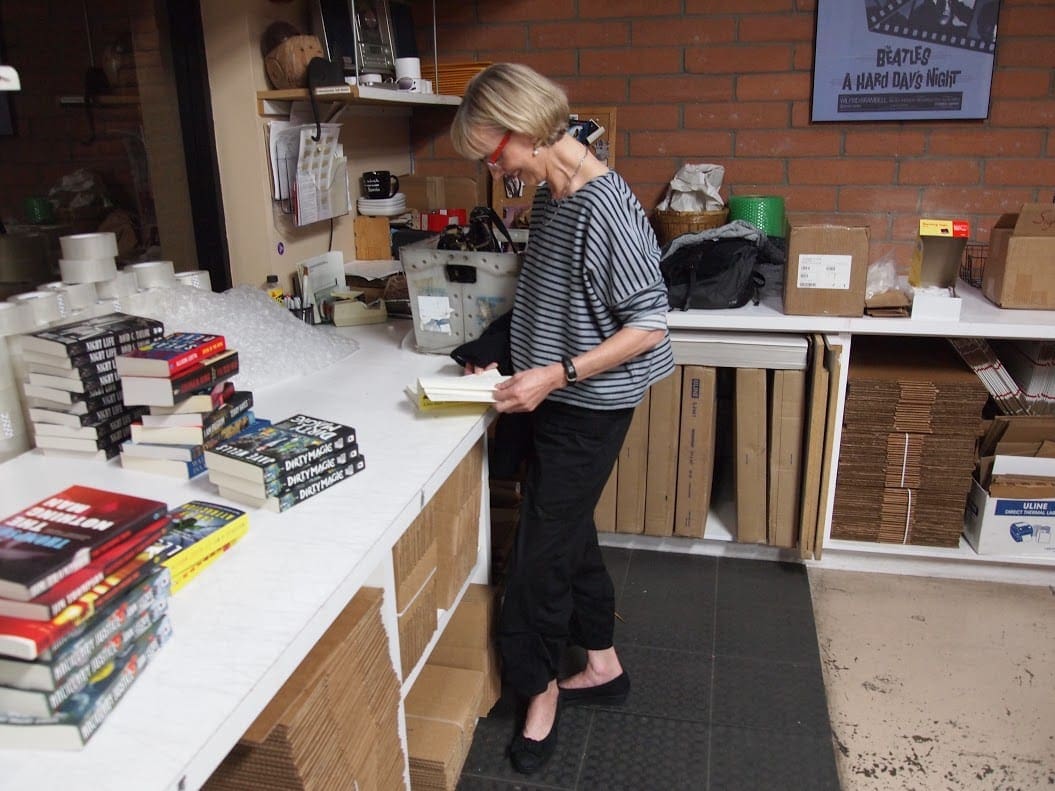 Whether you come to visit The Poisoned Pen, or visit us online, we hope you, too, will be enticed by some of the books.