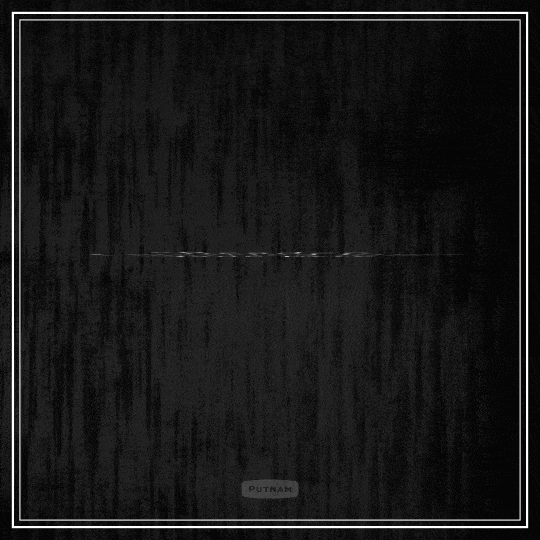 You'll want to be at the Poisoned Pen on Saturday, March 26 at 2 PM to meet Lyndsay Faye, the author who turns Jane Eyre upside down with her novel, Jane Steele. It's "A reimagining of Jane Eyre as a gutsy, heroic serial killer."
See what Jane Steele says about herself.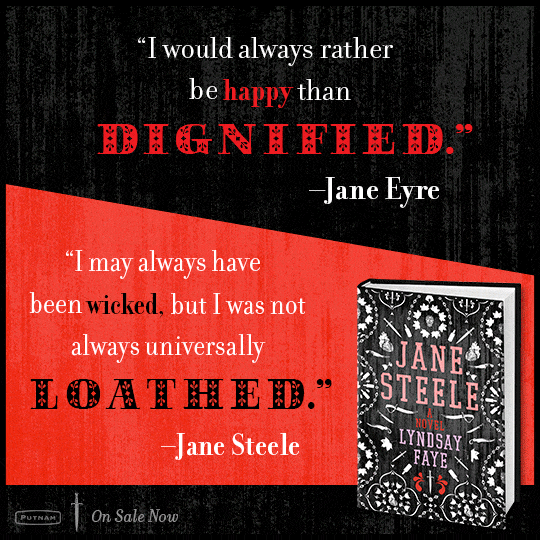 See what critics say about Jane Steele.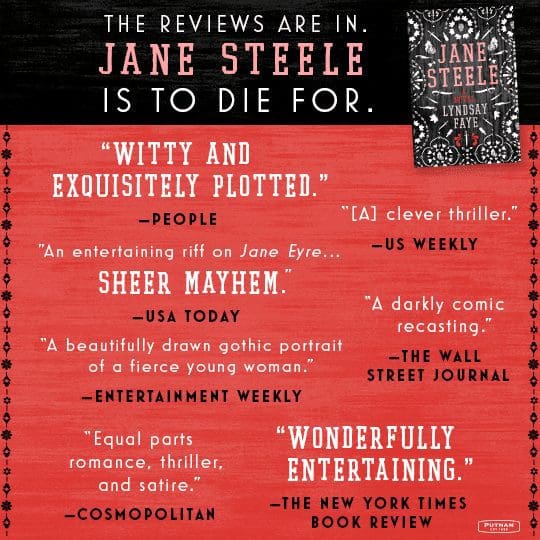 You'll definitely want to be here Saturday to hear what author Lyndsay Faye says about her character and her book, Jane Steele.