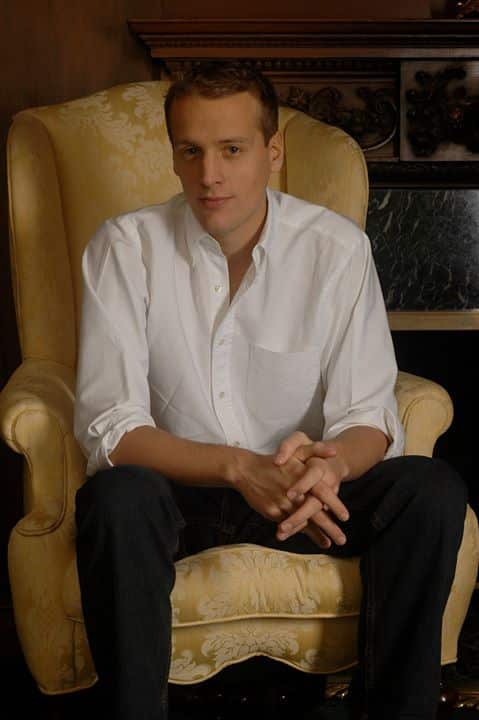 Diana Gabaldon and The Poisoned Pen present our first joint Writers in Residence Program
Charles Finch February 21-28
Charles Finch will spend a week in Scottsdale hosting author events (Laurie R. King, Priscilla Royal, Tessa Arlen), do an event for his own work in Peoria February 26 6:30 PM, and teach two Writer's Workshops: call 480 947 2074 or 888 560 9919 to register.
SUNDAY FEBRUARY 22 2:00-5:00 PM at The Pen
$50. Registration required.Limited to 30 participants
Getting Your Novel Off the Ground
Charles Finch will offer an introduction to getting a novel started – the basic elements of story, character, and planning that are necessary to take a book from your mind to the page. A sample of between 500 and 1200 words, preferably from a first chapter; a one-page synopsis.
SATURDAY FEBRUARY 28 10 AM-1:00 PM
With a follow up from 3:30-4:30 PM after the scheduled author event with Jeffery Deaver and Francine Mathews
$50. Registration required. Limited to 30 participants
Story Structure Masterclass
Drawing on the proven techniques of the novel and the screenplay, this three-hour workshop from author Charles Finch will offer an in-depth examination on the mechanics of storytelling, and how they can improve your novel.
Charles Finch is the bestselling author of the Charles Lenox mystery novels, set in Victorian England and nominated for the Nero and Agatha Awards-the latest is The Laws of Murder(St Martins $25.99)-as well as a standalone literary novel about a group of students at Oxford, The Last Enchantments (St Martins $24.99). He regularly writes about books for The New York Times, Slate, USA Today, and the Chicago Tribune, his hometown newspaper.